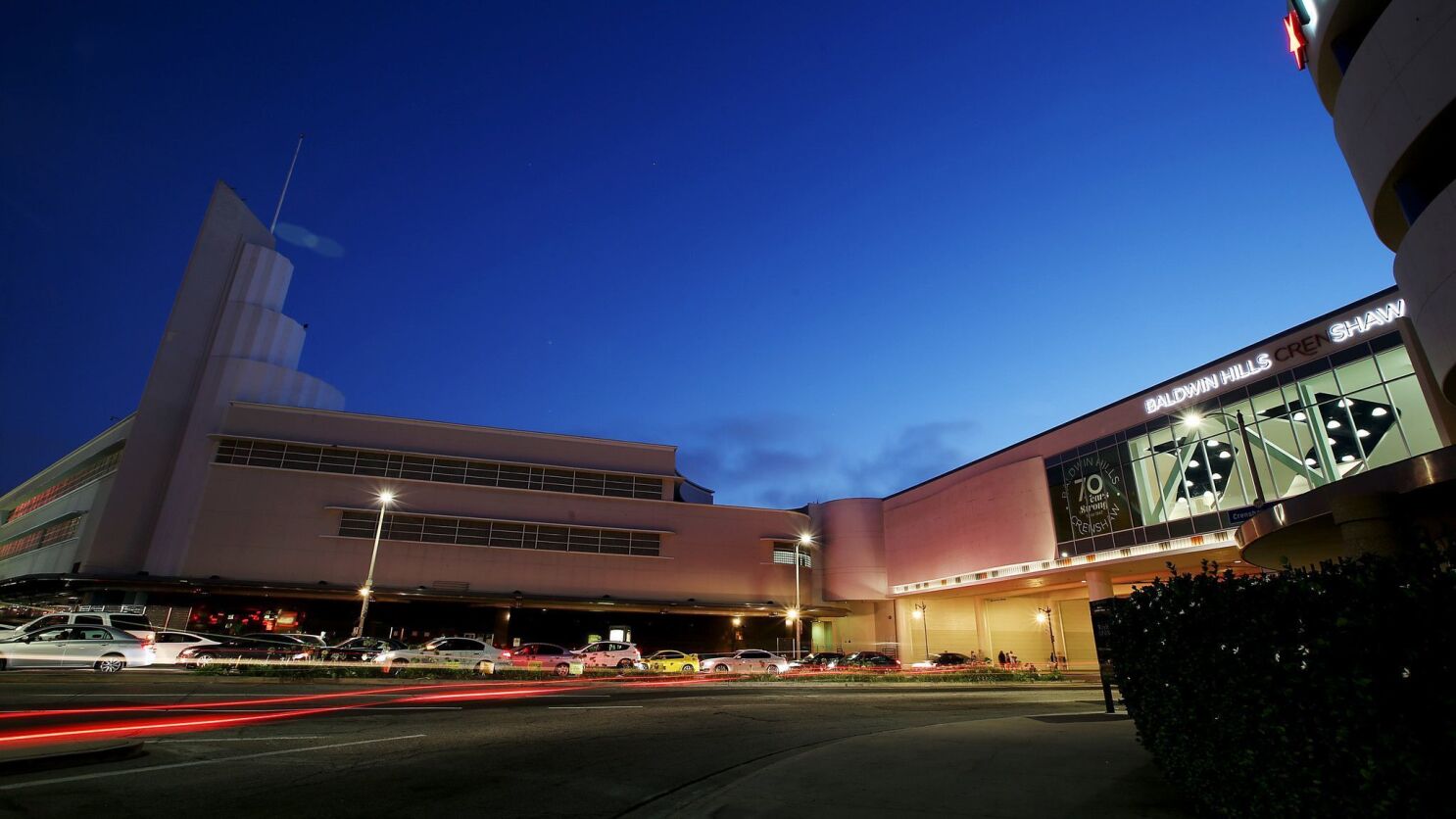 Baldwin Hills Crenshaw Mall was sold to Harridge Development Group for $111 Million.
For those who believe gentrification still doesn't exist please explain how a predominantly black South LA community group was able to raise $115 million to buy Crenshaw Baldwin Hills Mall but lost the bid to a non-black, non-local developer who raise less then they did. DWS recently awarded the bid to Harridge Development Group, who appears to specialize in large-scale mixed-use projects throughout Los Angeles. Supposedly Harridge won the bid with financial backing from Russian American billionaire oil tycoon, Leonard Blavatnik but without his backing DCR had the highest bid. Harridge Development Group bought the mall from a Chicago private equity fund for about $111 million. Now they also bought the neighboring Macy's building, which I guess is considered separate from the mall for an additional $30 Million, so some argue that's what tilted the scale to Harridge.

The South LA community group known as Downtown Crenshaw Rising stated that DWS favored a non-black, non-local developer, which caused many race question in regards to areas of gentrification. The DCR was able to raise $59.5 million on top of $35 million in philanthropy that was already in their bank account. DCR wanted to build affordable housing, job train programs, a 6 acre park daycare, recording studio, and a production district with theater and a permeant home for us South LA food Co-Op. the proposal also included a hotel, restaurant, office space, and educational space. Even with a solid plan for the space and the highest bid this year, they still lost a bidding war. DCR is strongly worried about the gentrification is more displacing the black on businesses of the area.