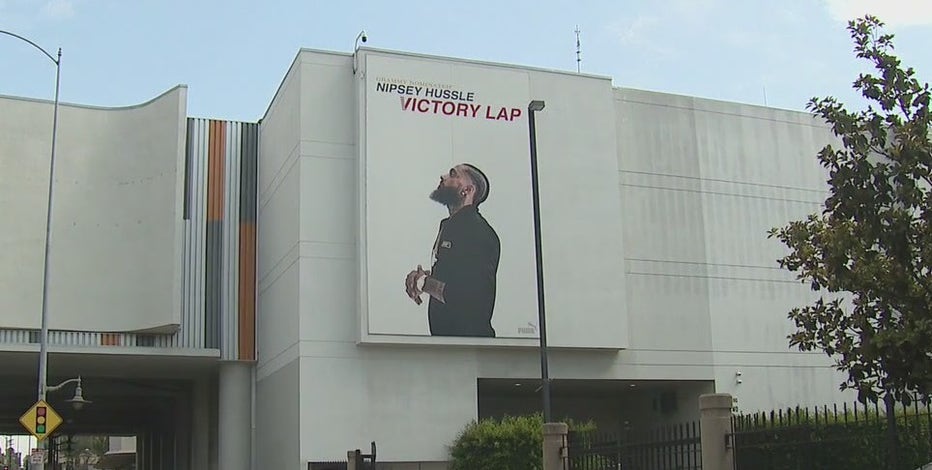 He says, "Historically, systems and institutions have not engaged with the Black community in ways that have been fair to the Black community." 
Gross and his group of investors offered $110 million to purchase the shopping center. A mall Gross considers dear to his heart because it's in the community he grew up in.
It's 42 acres in the heart of South Los Angeles. It's the last majority-Black neighborhood. I saw this as an opportunity to do something that could be profound and perception shifting for the hundreds of thousands of people from that community who are still looking for something to hold on to," says Gross.
But shortly after offering the bid for $110 million, Gross got some bad news.
"We were told that we were $2 million shy of the winning bid. That same day, we resubmitted a bid for $120 million," says Gross.